CFA Level 1 - Economics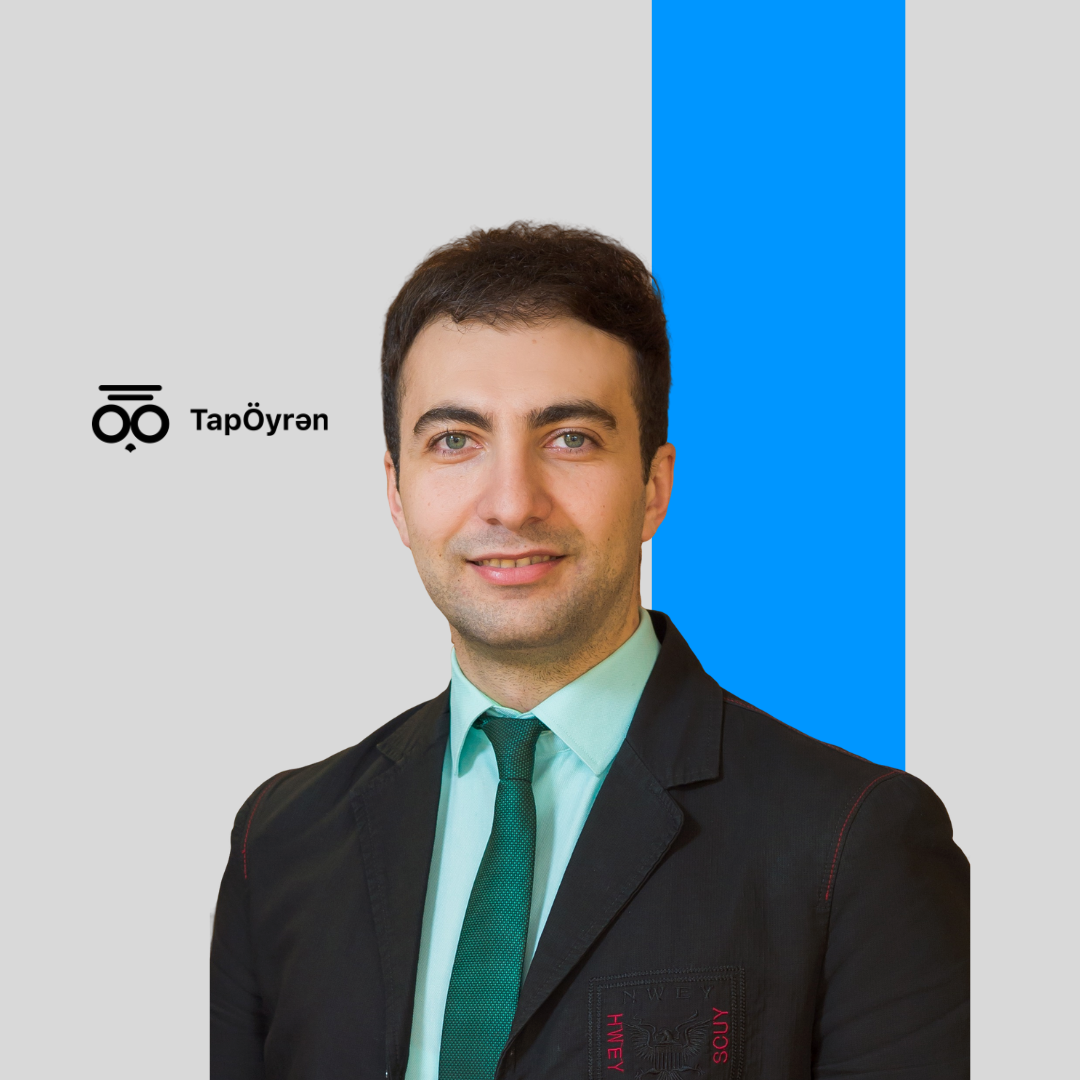 star_border star_border star_border star_border star_border
rate course
Bahruz Huseynzade, CFA
Instructor
Enroll
Watch Preview
About Course
Bu videokurs CFA 1-ci səviyyə imtahanına hazırlıq kursunun dərslərindən biri olan "Economics" mövzusunu əhatə edən dərs videolarından ibarətdir.
(CFA Level 1 tam 10 moduldan ibarət paketdən istifadə edə bilərsiniz: CFA Level 1 Package - Click)
🔹 Kursda istifadə edilən dərslik Schweser nəşridir
🔹 19 dərsdən və 7 quizdən ibarətdir
🔹 Dərslərin hazırlanmasında ingiliscə dərsliklərdən istifadə edilmiş, izahatlar isə Azərbaycan dilində verilmişdir.
🔹 Yer-məkan fərq etmədən internetiniz olduğu yerdə izləyərək öyrənin və imtahana hazırlaşın
🔹 Profilinizdəki KPİ hesabat ilə hansı mövzular üzrə dərəcənizi görə biləcəksiniz.
Abunəlik qiyməti:
9,99 AZN (aylıq);
24,99 AZN (rüblük);
44,99 AZN (yarımillik);
Videokursu aldıqdan sonra müddət bitdiyində kartınızdan avtomatik tutulma olmur;
Kursu davam etdirmək istədiyiniz halda sadəcə, paketi yeniləməlisiniz.
Videokursu aldıqda növbəti imkanlardan faydalanırsınız:
Abunəlik müddəti ərzində videokursdakı bütün mövzulara giriş;
Təlimçiyə sualların verilməsi (sual-cavab bölməsində);
Xüsusi qeyd: Ümumiyyətlə, CFA 1-ci səviyyə imtahanı cəmi 10 mövzudan ibarətdir:
Economics;
Ethics and Professional Standards;
Alternative investment;
Fixed income;
Financial Reporting and Analysis;
Derivatives;
Equity;
Portfolio Management;
Corporate Finance;
Quantitative Methods;
What You'll Learn
Economics

Supply and Demand

Economic Barriers

və s.
Course Content
1 - Demand and Supply Analysis
0.95 hours
2 - The Firm and Market Structures
1.17 hours
3 - Aggregate Output, Prices, and Economic Growth
1.28 hours
4 - Understanding Business Cycle
0.95 hours
5 - Monetary and Fiscal Policy
1.78 hours
6 - International Trade and Capital Flows
0.85 hours
7 - Currency Exchange Rates
0.80 hours
© 2022. All rights reserved by "ALİSHOVS EDUCATİON" LLC