Chemistry IGCSE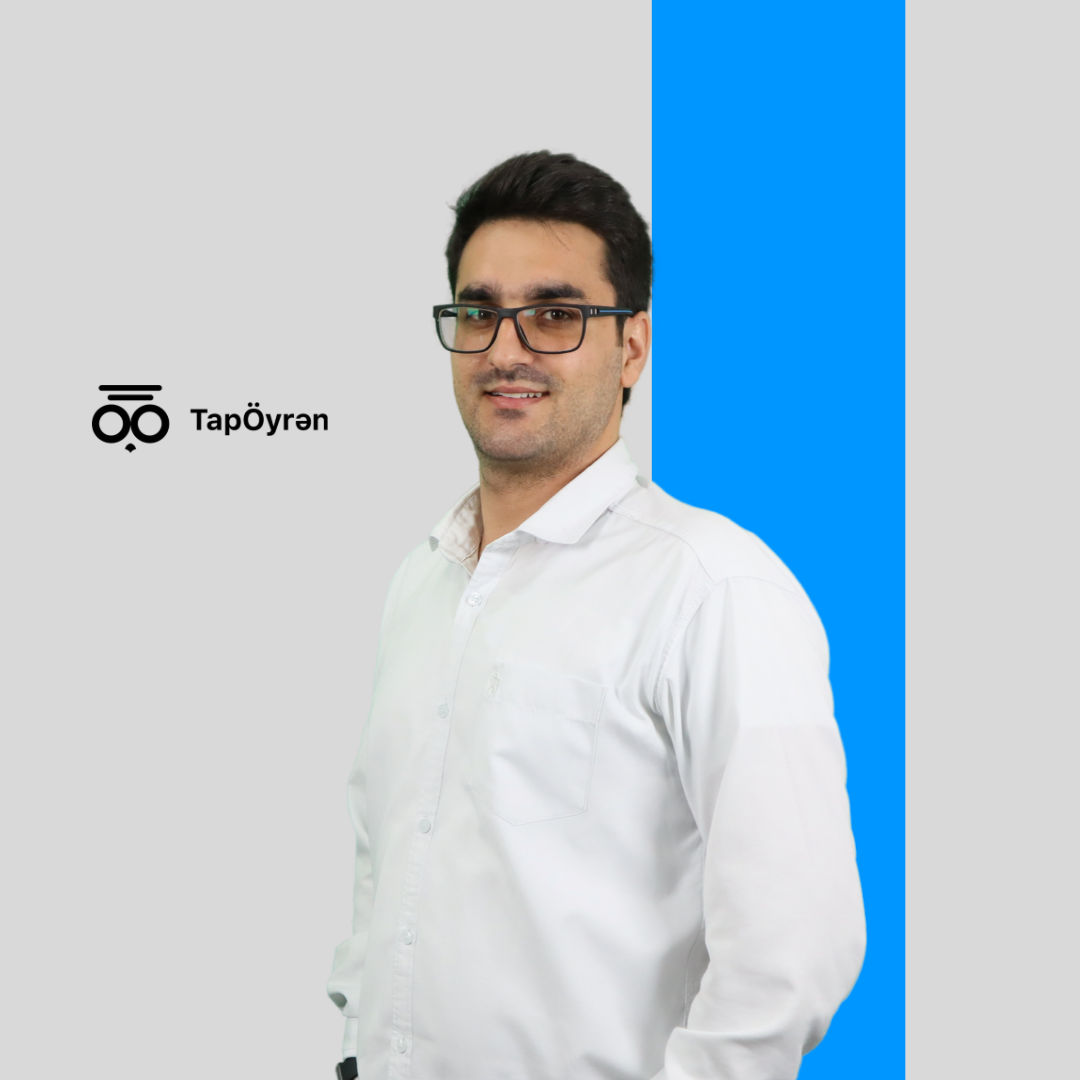 star_border star_border star_border star_border star_border
rate course
Rufat Asadzade
Instructor
Enroll
Watch Preview
About Course
IGCSE stands for the International General Certificate of Secondary Education.
IGCSEs were introduced in 1988 and are internationally recognized qualifications. Candidates can sit IGCSE examinations all over the world. IGCSEs are widely accepted by universities and colleges as part of their entry requirements.
Chemistry is one of the subjects of IGCSE.
Subscription:
29 AZN / a month
79 AZN / 3 months
149 AZN / 6 months
What You'll Learn
The Particulate Nature of Matter

Practical techniques

Details about periodic table
Course Content
1 - The Particulate Nature of Matter
0.36 hours
2 - Experimental Techniques
0.65 hours
3 - Atoms, Elements and Compounds
2.17 hours
4 - Stoichiometry
1.64 hours
5 - Electricity and Chemistry
1.25 hours
6 - Chemical energetics
0.71 hours
7 - Chemical reactions
1.18 hours
8 - Acids, Bases and Salts
0.64 hours
9 - Periodic Table
1.12 hours
10 - Metals (Coming soon)
0.00 hours
11 - Air and Water (Coming soon)
0.00 hours
12 - Sulfur (Coming soon)
0.00 hours
13 - Carbonates (Coming soon)
0.00 hours
14 - Organic Chemistry (Coming soon)
0.00 hours
© 2023. All rights reserved by "ALİSHOVS EDUCATİON" LLC