CFA lv 1 - Corporate Finance (Eng)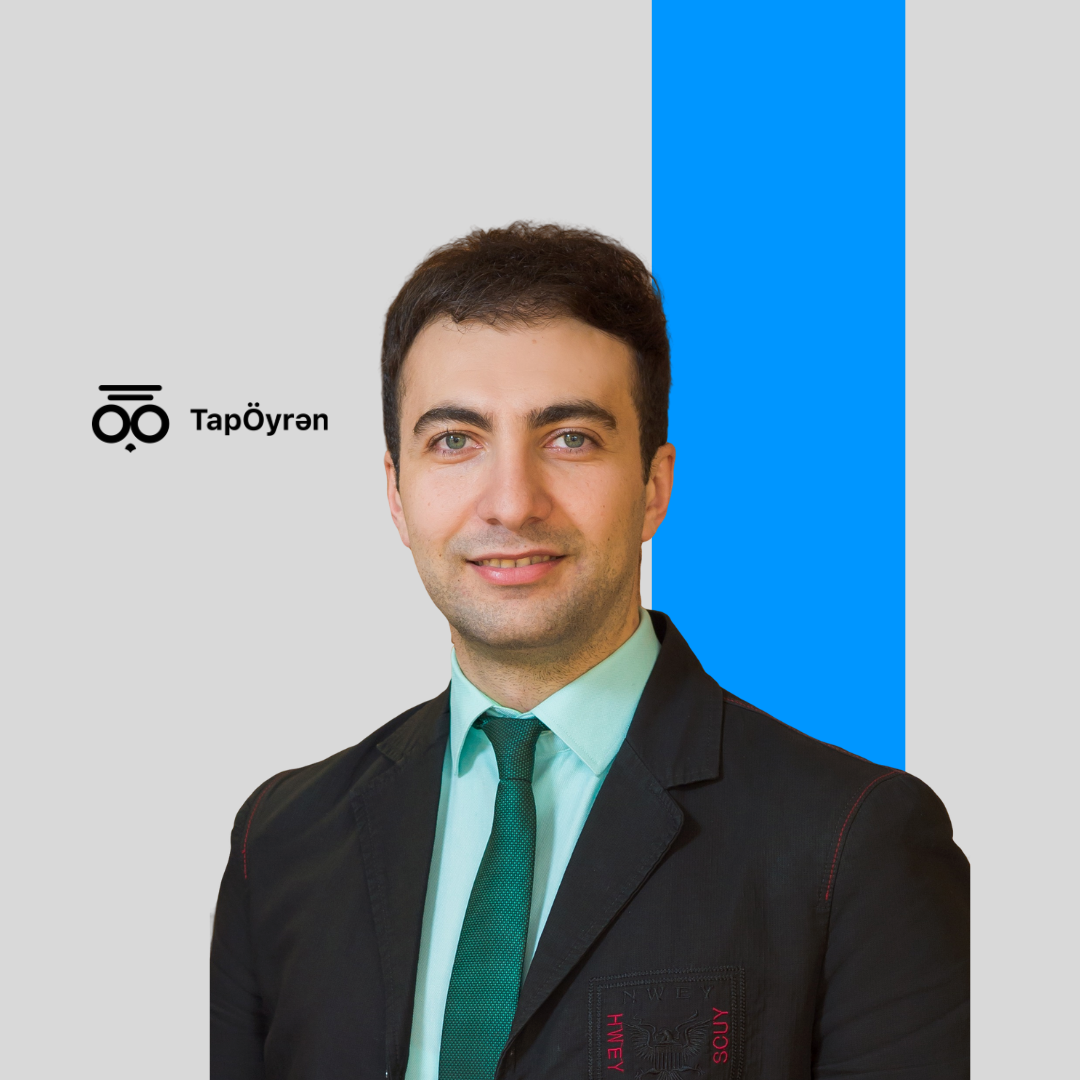 star_border star_border star_border star_border star_border
rate course
Bahruz Huseynzade, CFA
Instructor
Enroll
Watch Preview
About Course
Corporate Finance can be one of the topics in the CFA Level 1 Exam. You can easily understand financial terms and their impacts after watching this course.
This course is instructed in English by Bahruz Huseynzade, CFA CHARTERHOLDER.
Prices of subscription:
9.90 AZN (month)
24.90 AZN (quarter)
Note: When period is completed, your card will not be charged automatically. Users should renew the period manually to continue.
Overall CFA level 1 exam is consist of 10 topics:
Economics
Ethics and Professional Standards
Alternative investment
Fixed income
Financial Reporting and Analysis
Derivatives
Equity
Portfolio Management
Corporate Finance
Quantitative Methods
Course Content
CORPORATE GOVERNANCE AND ESG: AN INTRODUCTION
0.80 hours
CAPITAL BUDGETING
1.02 hours
COST OF CAPITAL
1.17 hours
MEASURES OF LEVERAGE
0.83 hours
WORKING CAPITAL MANAGEMENT
0.89 hours
© 2023. All rights reserved by "ALİSHOVS EDUCATİON" LLC