General English - Elementary level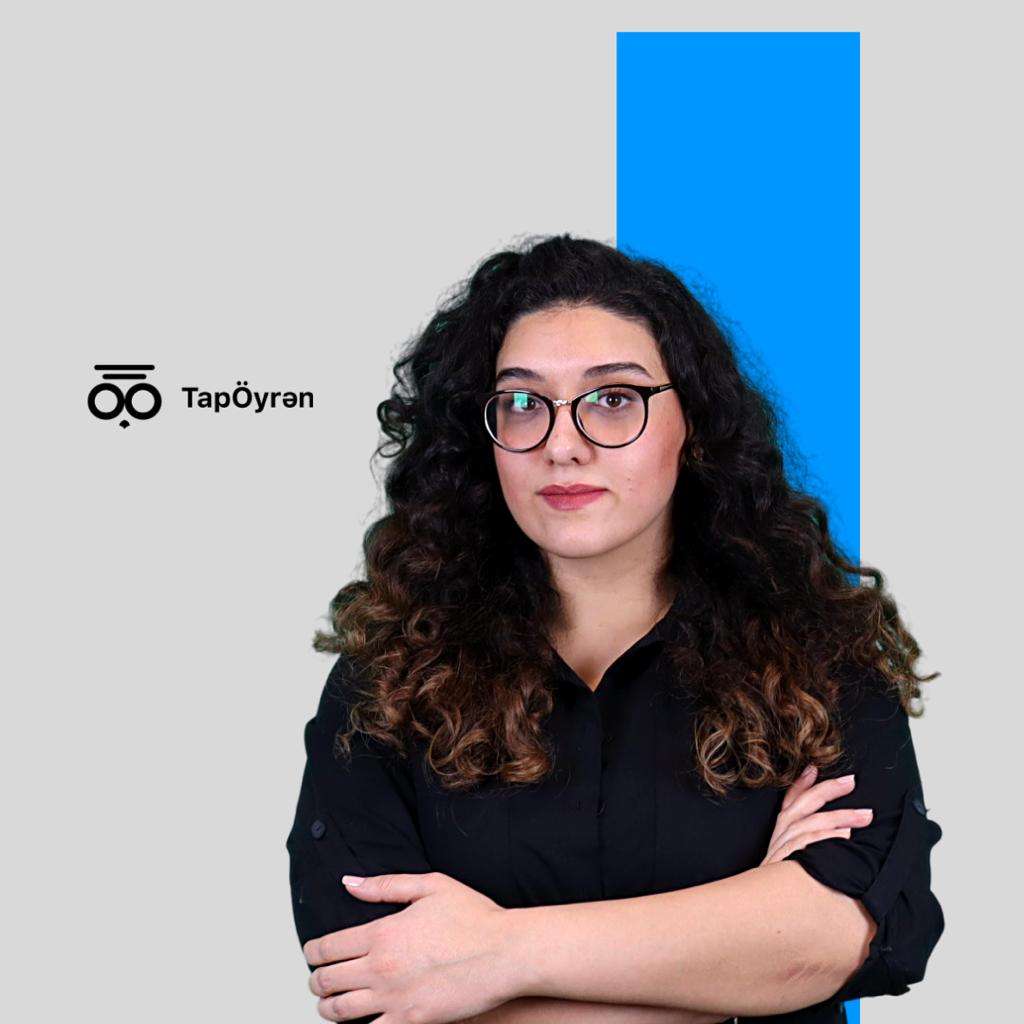 star_border star_border star_border star_border star_border
rate course
Fidan Isgandarova
Instructor
Enroll
Watch Preview
About Course
Bu kursumuz yeni başlayanlar üçün ingilis dili dərslərindən ibarətdir. Bu səviyyə "Elementary" bir öncəki "Starter" səviyyəsinin üstüdür. Yəni sıfırdan başlayanlar digər kursumuz olan Starter səviyyəsini götürmələri məsləhətdir (English for Beginners - Starter level)
İstəyənlər dərs materiallarının PDF formaları üçün telegram kanalımıza giriş edə bilər linkə kliklə və ya kitabları kitab mağazalarından və ya Barattson kurslarına zəng edərək original olaraq əldə edə bilər.
Bu video kursla rahat şəkildə İngilis dili öyrənəcəksiniz. "Ön izləmə" düyməsinə klikləyərək nümunə dərs videolarını izləyə bilərsiniz. Kursdan qeydiyyatdan keçmək üçün "Başlayın" düyməsinə klikləyin və abunəlik müddəti seçin.
Endirimli abunəlik:
14.99 AZN / aylıq
44.99 AZN / rüblük
84.99 AZN / yarım-illik
159.99 AZN / illik
Götürdüyünüz period üçün abunəlik müddətiniz bitdiyində kartınızdan avtomatik çıxılma edilməyəcəkdir. Kim kursa girişi davam etdirmək istəsə sadəcə paketi yeniləməlidir.
What You'll Learn
Nationalities

Introductions

Grammar knowledge

Listening skills

How to make requests

Discussion over lifestyles

Family members and personalities

and etc.
© 2023. All rights reserved by "ALİSHOVS EDUCATİON" LLC